This Collection is available in both  Men & Women styles. This is our women's addition. Our cargo Chef jumper is  equipped with a detachable hoodie, suede elbows, pockets galore, and has a functional and comfortable fit. 
Designed with the Chef in mind.
Women:   Cinched waist for a more tailored fit. Long leg length for cuff ability.   Outside of that they are true to size. We know you'll enjoy this Collection, and can't wait to see you all in your new Dope By Design while making it your own.
We create with the understanding of functionality while keeping the growing business woman in mind. Our looks aim  to help take your brand to the next level, because when you  wear our design, 
You are "The Dopest Chef".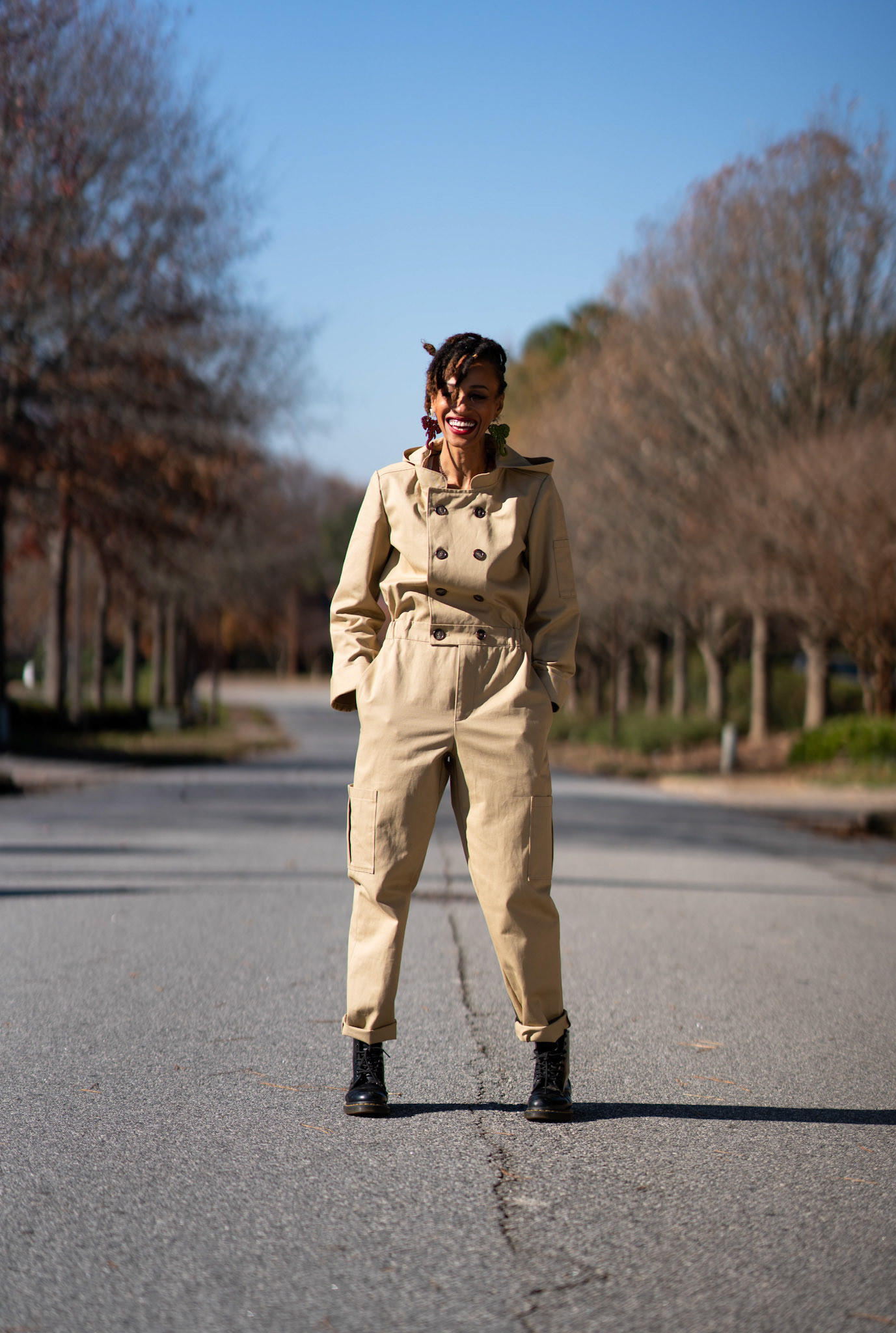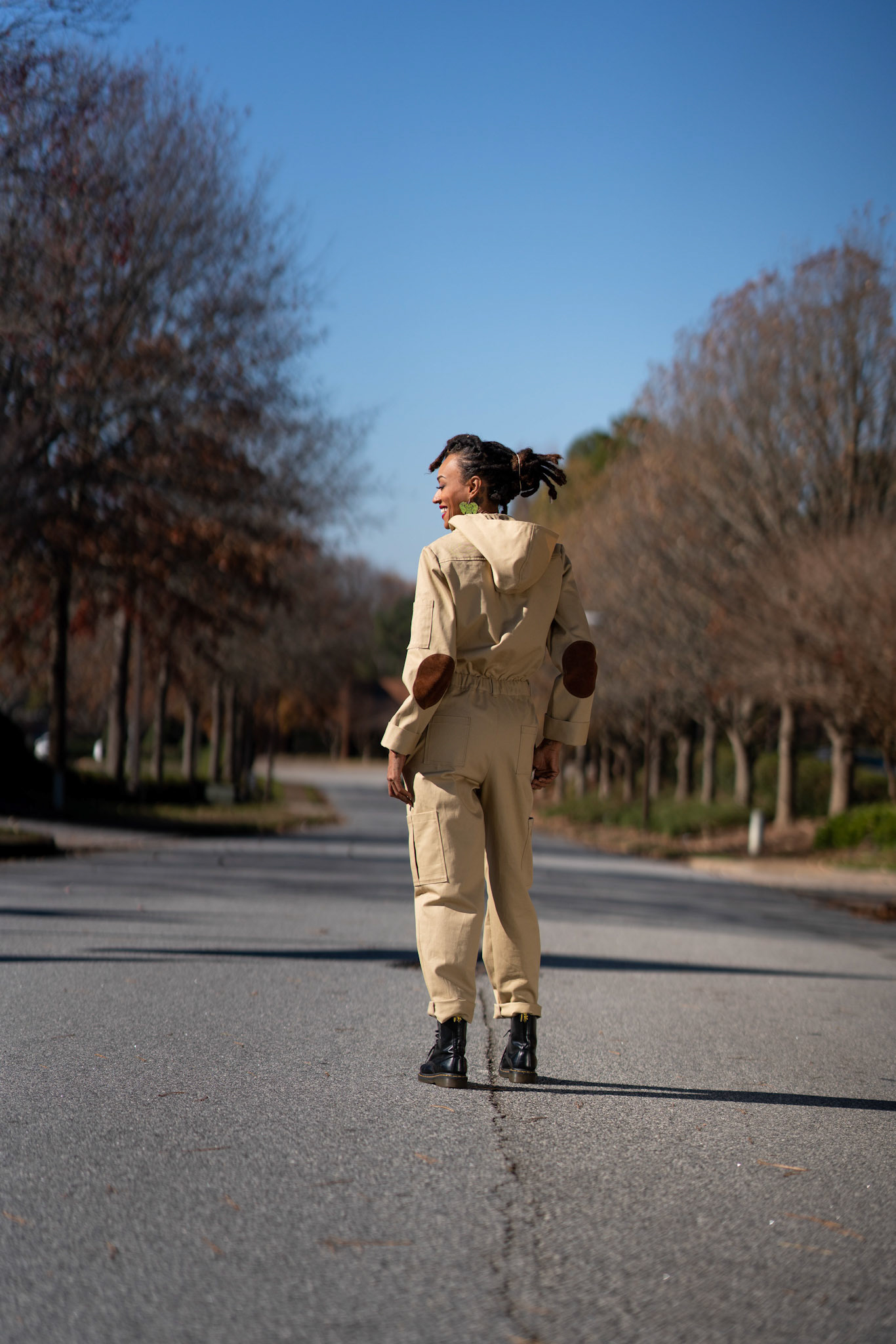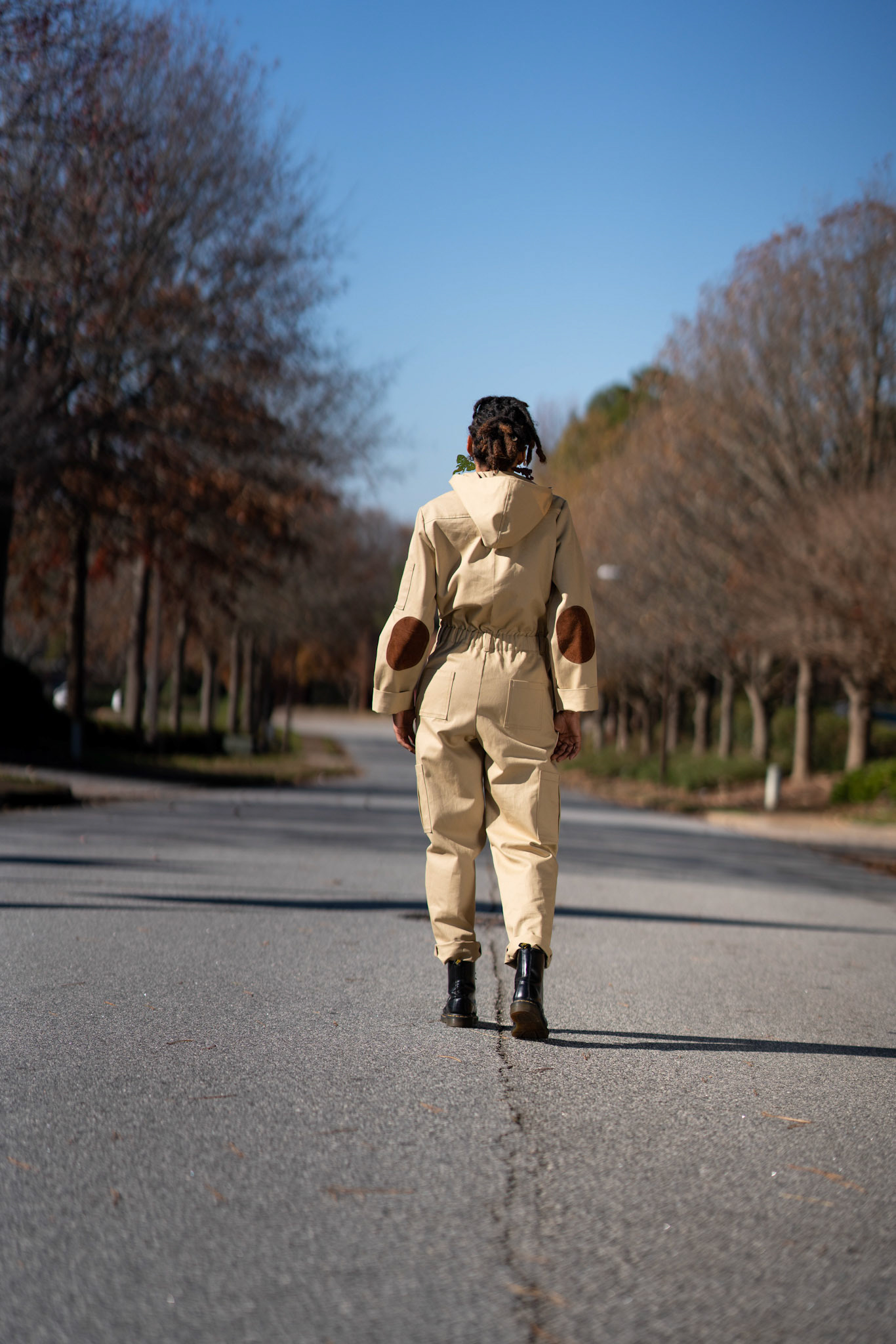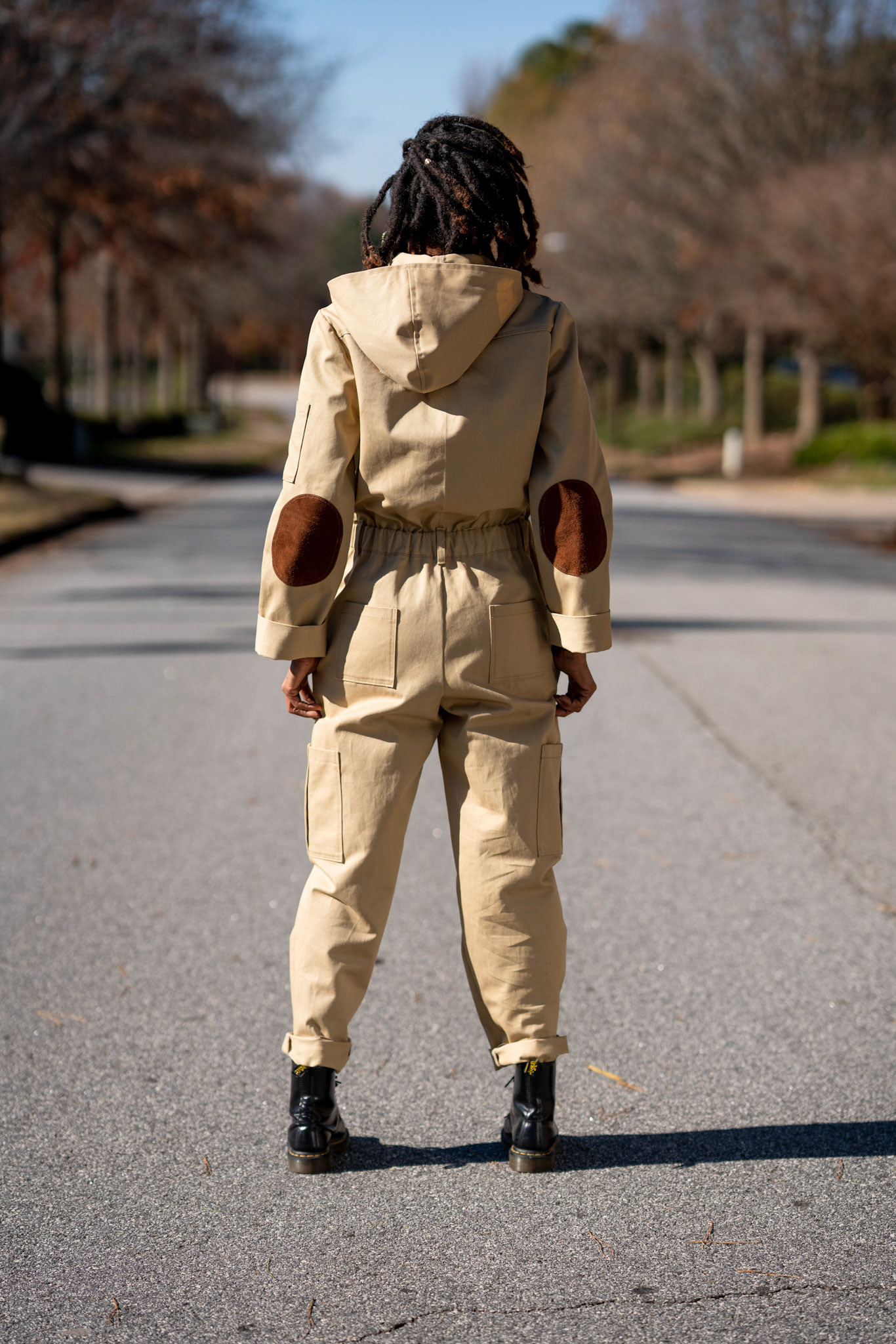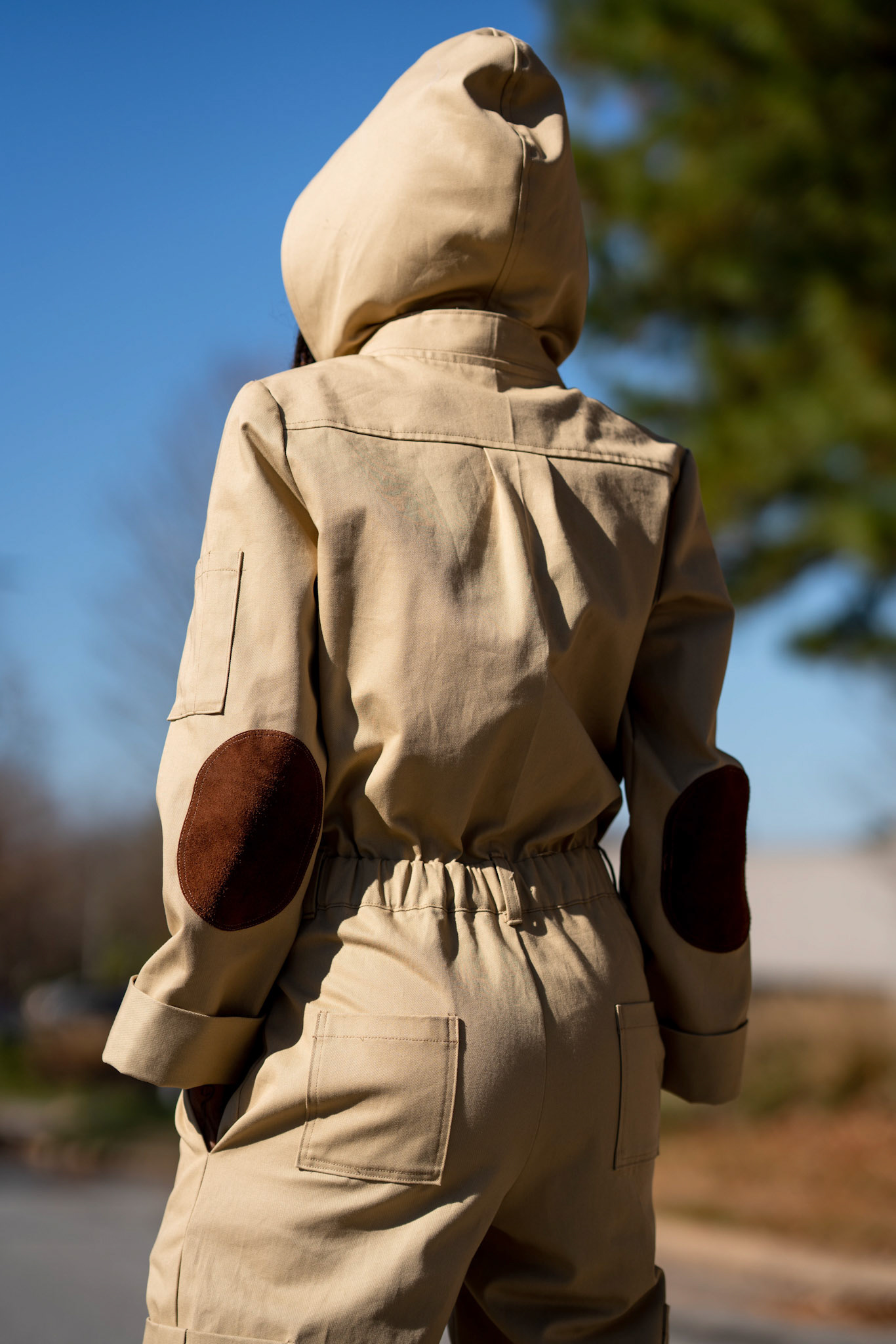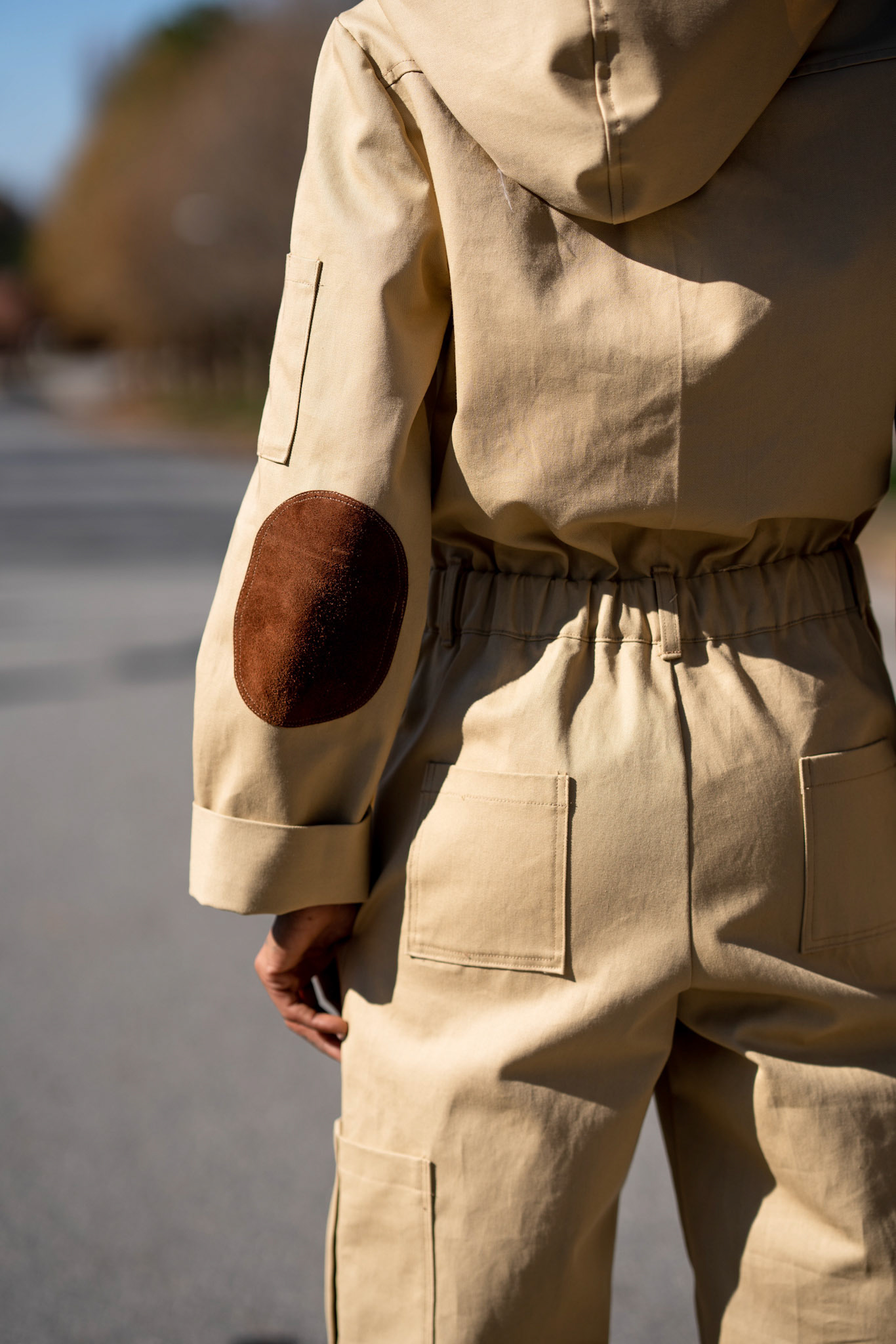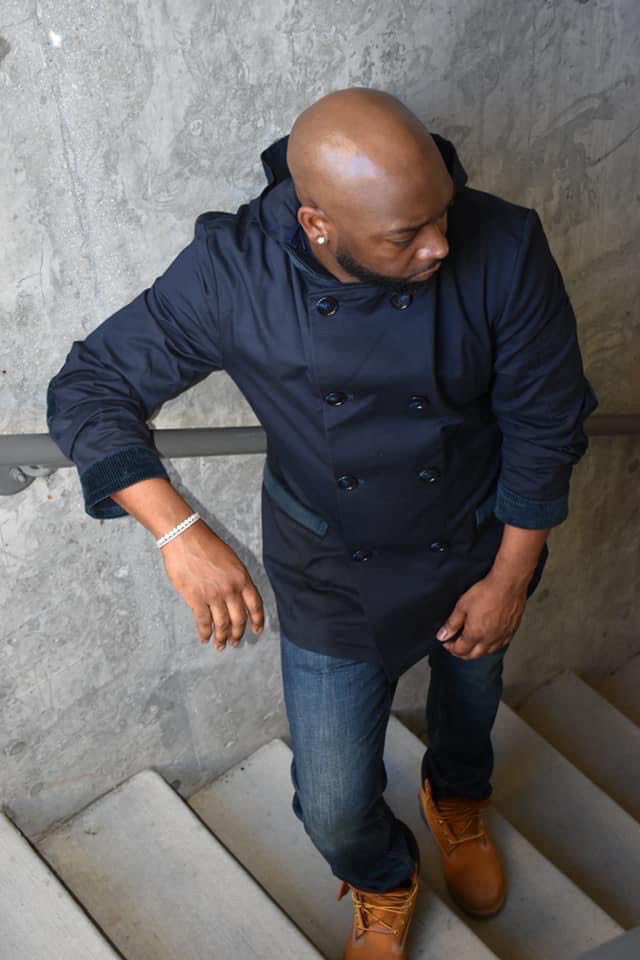 Epitome Hoodie Collection
This   Collection is available in Men & Women. This style comes with a detachable hoodie, double breasted for multi-side use, and fits as if it was tailored just for you.
Men: Sophisticated design created with "The Boss"  in mind. Corduroy accents on pockets, cuffs, and elbows. A boss who vibrates  different,   stands out from the rest of his staff.  You don't have to say your the Boss, when you look like a Boss.  
You are "The Dopest Chef".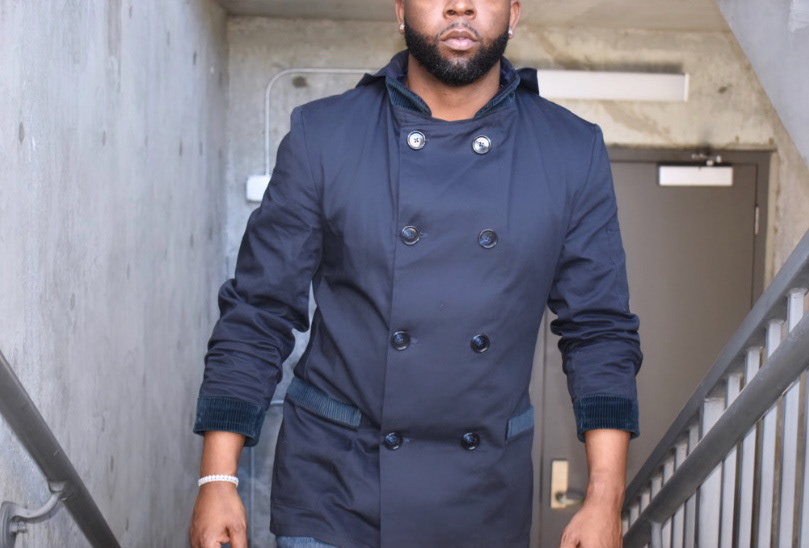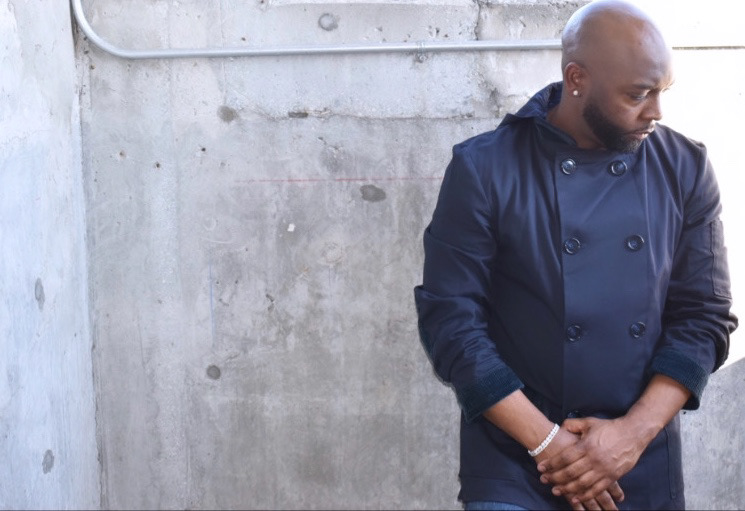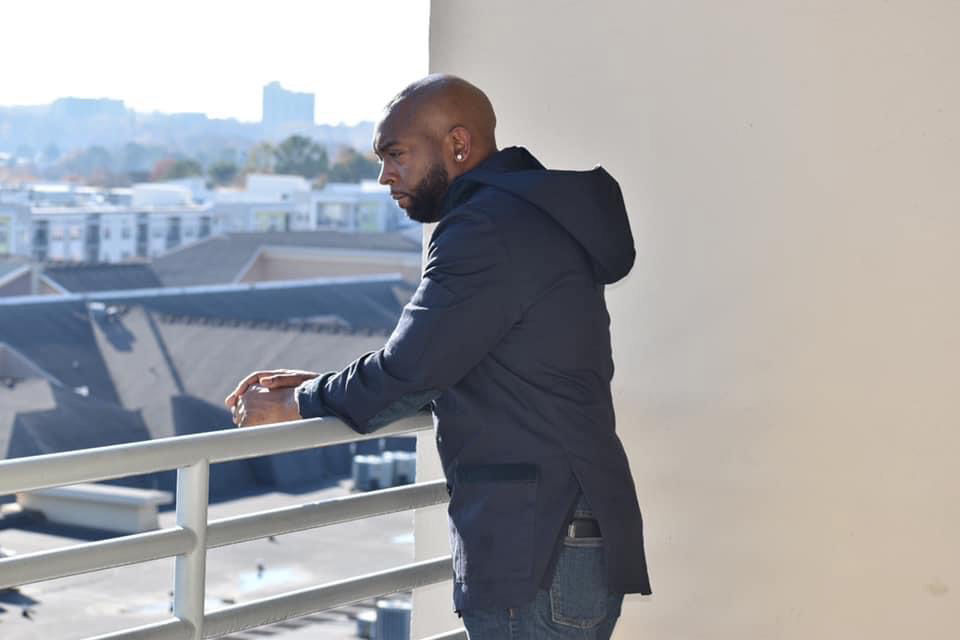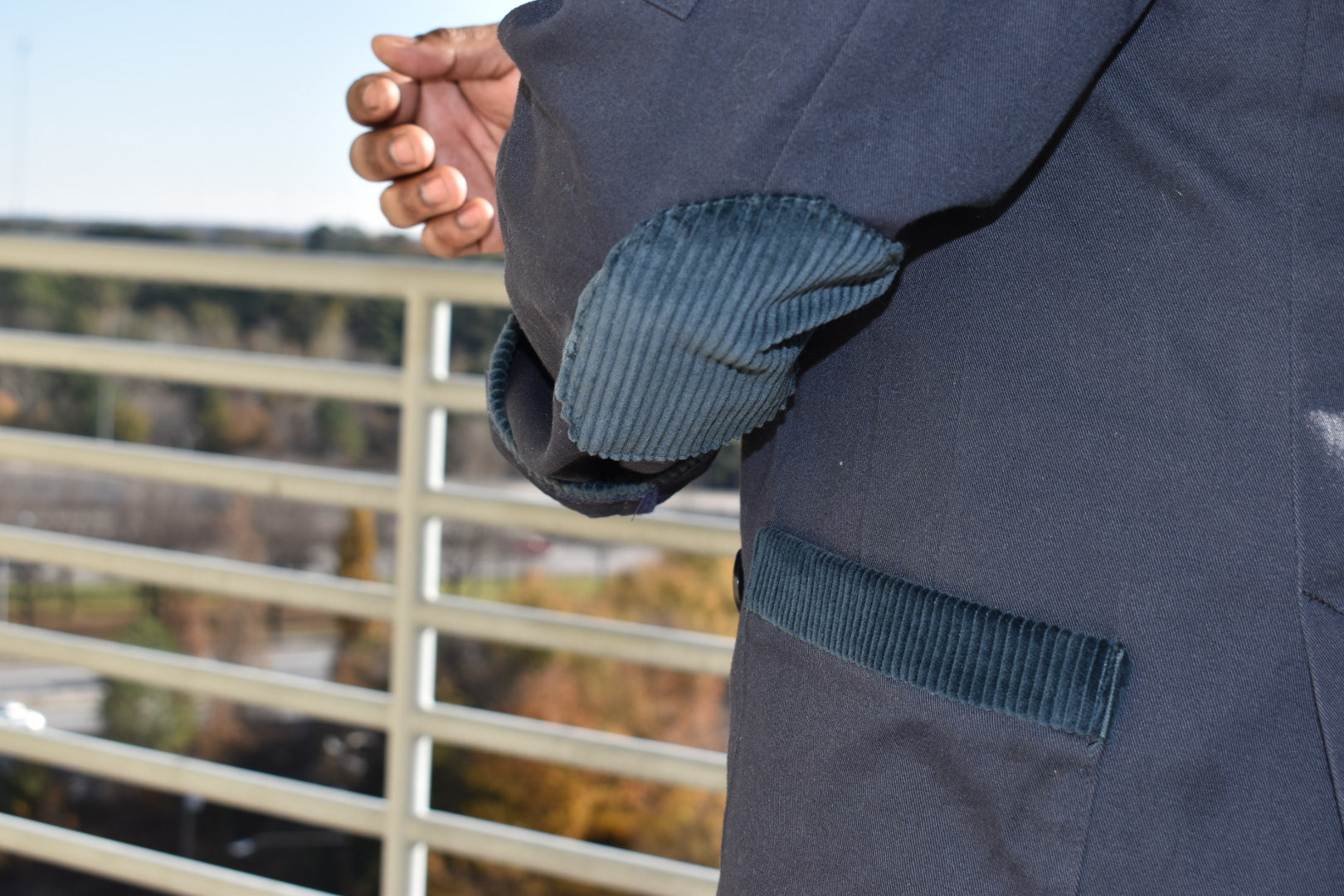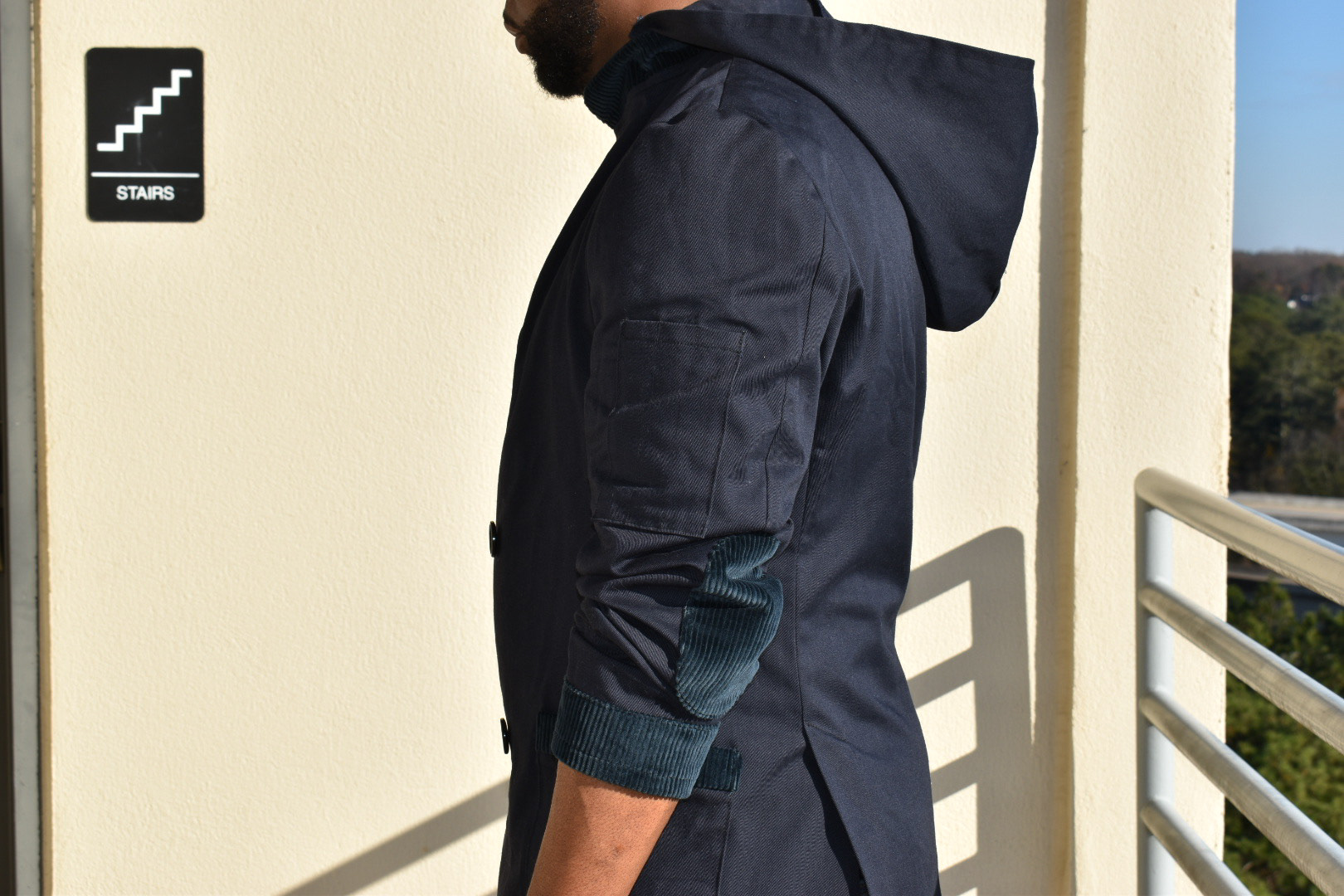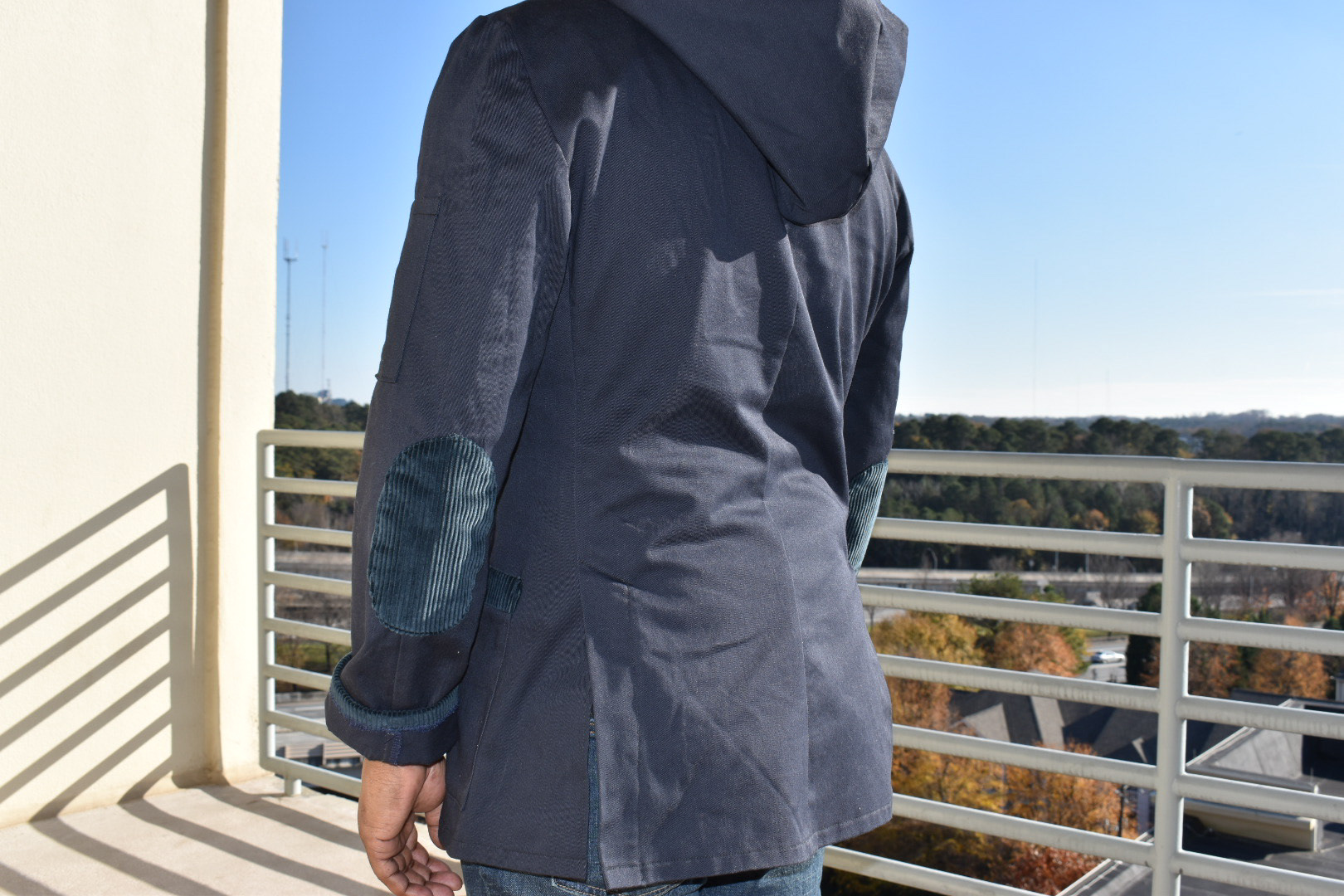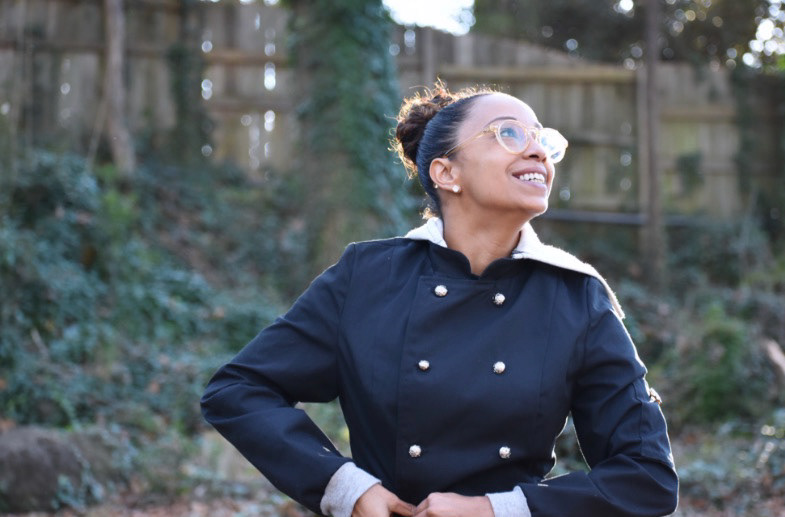 Super Hero capes come in all structures. Ours just  so happen  to be in the form of a Chef Jacket. 
Our added hoodie makes walking in coolers and walk -in freezers  more   barrable. Accustomed with  back-ties  for  a more feminine fit. Comfort and style in one jacket.
You are "The Dopest Chef"